Old Testament Expedition 2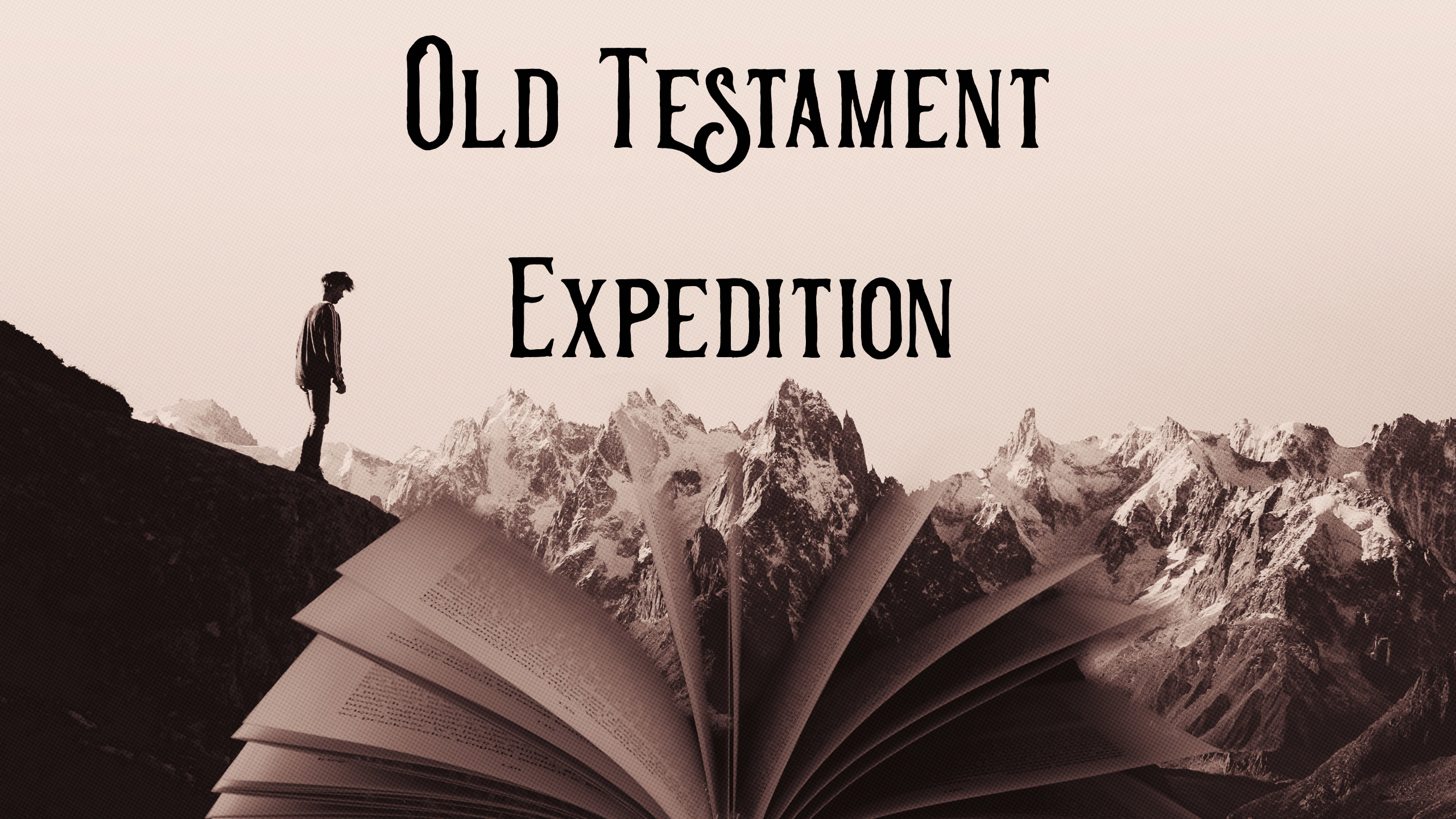 We will be reading through the rest of the  Old Testament in 2022.
You may pick up the reading plan at church.  There are also a couple other styles available to print.
Weekly Memory Verse
January 23 – 29
But the Lord takes pleasure in those who fear him, in those who hope in his steadfast love. (Psalm 147:11)

Previous Weeks' Memory Verses
Click here for previous weeks' verses.
Bible Study
Men – Sunday @ 4:00 – Meet in Overflow
Women – Wednesday @ 4:00 – Church Library