Adult
We currently offer three adult classes. 
New Testament Journey – Everyone Welcome – Sundays @ 5:00 @ Church
Topic will vary – Women's Study – Wednesdays @ 9:30 @ Little's home

Romans – Everyone Welcome – Thursdays @ 6:30 @ Tottens' Home

John Chapters 13 through 17 – Women's Bible Study – More info here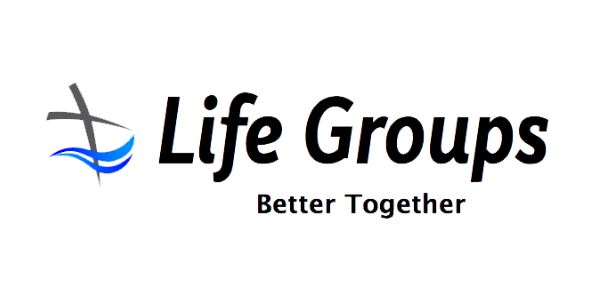 Life Groups are small communities of people who want a place to be themselves, ask hard questions, to have fun and grow in their life with God.  Our prayer is that everyone will be a part of a Life Group and invite others to be a part as well.  If you are not part of a Life Group and would like to be, please contact Pastor John or Vanessa.
Hosts:
Richard Noblet
Gregg and Terri Oswald
Rhett and Carol Totten
Gus and Kristi Suarez
Kevin & Michelle Schierling
Vance & Erin Lassey