Family Ministries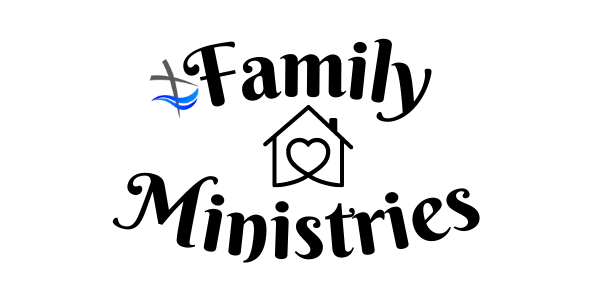 At FBC Holton, we are family! Family Ministries helps us take care of our family. If you are interested in helping in one of the areas below, please contact the appropriate individual.
Funeral Meals
Bridal Showers
Baby Showers
Contact: Nona German
Meals (after surgery, sickness, baby, etc)
Contact: Church Office
James 1:27 Ministry
Pure and undefiled religion before our God and Father is this: to look after orphans and widows in their distress and to keep oneself unstained by the world. – James 1:27

Mission Statement: To love widows, single moms, and their children into the Kingdom of God by meeting their short-term and long-term needs.
God has called the men of FBC Holton to care for widows and single mothers in our church family.  In keeping with James 1:27, this group of men meet on the third Saturday of each month for an hour of fellowship and prayer, followed by two hours visiting a widow or single mother in our church to do a variety of chores to help repair or maintain their homes.

The men do the basic chores around the home such as fixing leaky faucets, cleaning windows, hauling trash, etc. At the beginning or end of their time, they take time to pray with and for the woman they are helping.
This is also a unique opportunity for younger men to learn home repair skills through the mentoring of a brother in Christ.
James 1:27 Ministry is always looking for men to volunteer their time. This involves a long-term commitment to the men on one's team and to the assigned care receiver. It is serious business, but we have a lot of fun in the process! Please contact Mike Watkins for more information.
If you are a widow or single mom in need of assistance, please reach out to Teri Watkins.