Old Testament Expedition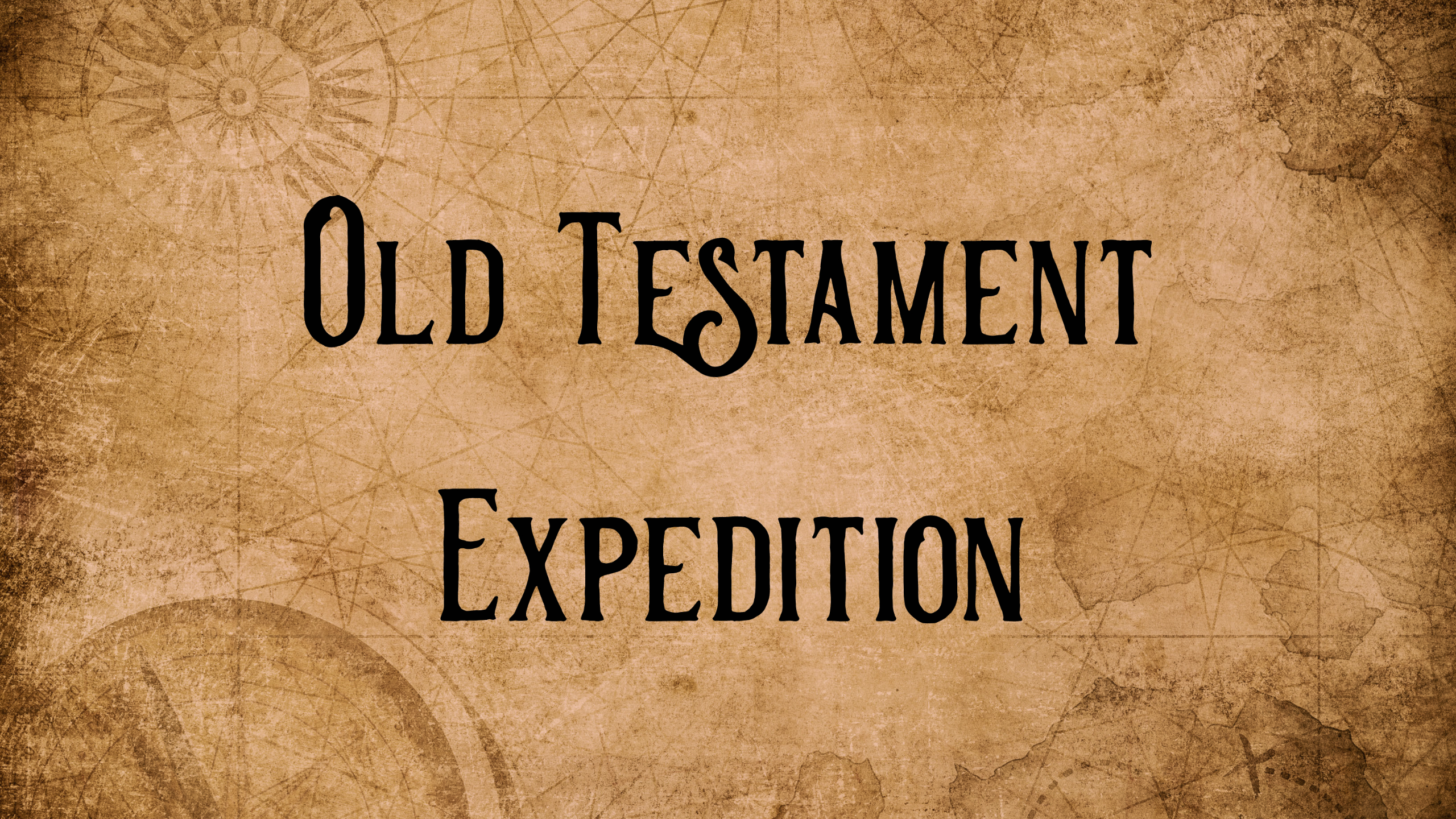 We will be reading through part of the  Old Testament in 2021.
There are various forms to print off of the reading plan.
Weekly Memory Verse
May 16 – 22

Balaam said to Balak, "Behold, I have come to you! Have I now any power of my own to speak anything? The word that God puts in my mouth, that must I speak." (Numbers 22:38)

Previous Weeks' Memory Verses
Click here for previous weeks' verses.
Bible Study
Men – Sunday @ 4:00 – Meet in Overflow