Women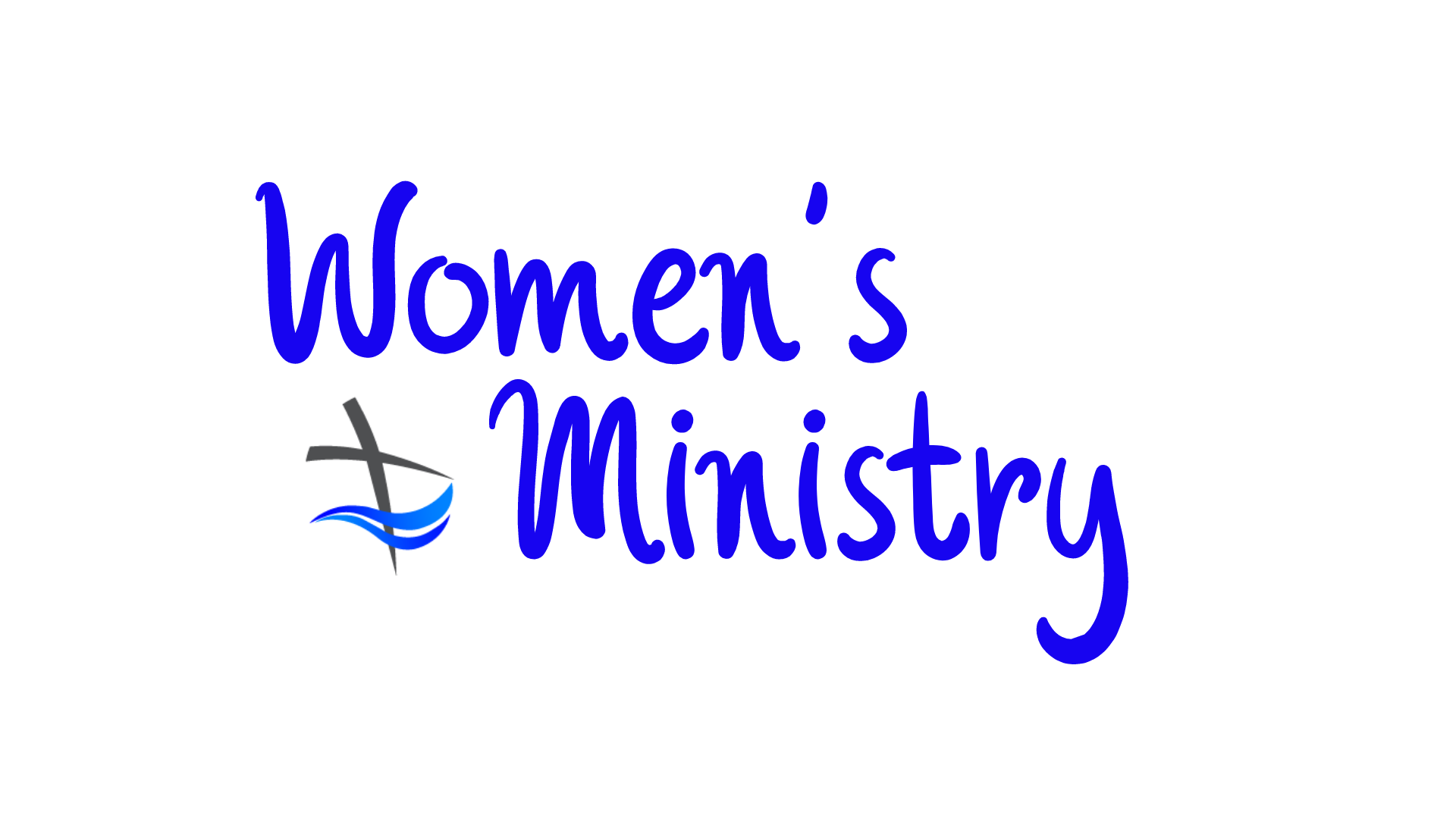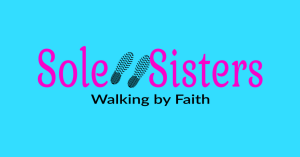 The Women's Ministry is introducing Sole Sisters.  It is an opportunity to gather with other women in the church to walk and fellowship.  Feel free to bring your children as well.  We will meet at the Dog Park parking lot and walk there.  For the month of May we are offering two times – Thursday, May 13 @ 6:30 pm and Saturday May 29 @ 8:00 am.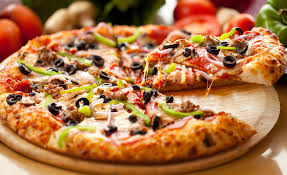 Jhett's Lunch
2nd Tuesday each month @ 11:30
Coffee and Conversation
2nd Saturday each month @ 9:30 – We will be meeting @ HotSpot in May.