Women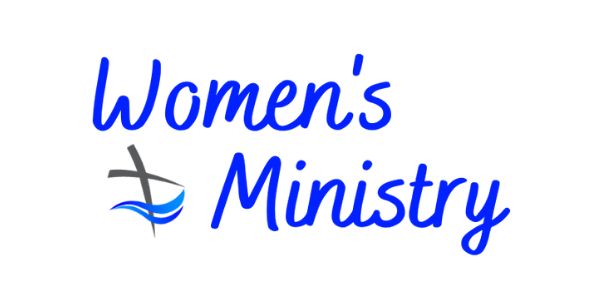 FBC Women's Ministry exists to empower our ladies to use their God-given gifts in accordance with God's will.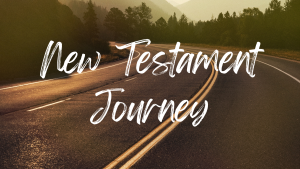 Join us to discuss our New Testament Reading Plan.
Sundays @ 5:00 pm- Church
This is open to men and women.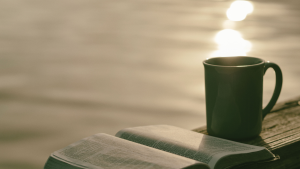 Topic Varies
Wednesdays @ 9:30 – Joan Little's home
We will not meet December 21 or 28.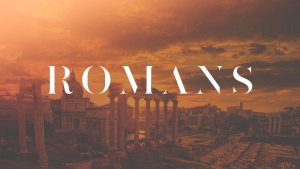 Book of Romans
Thursdays @ 6:30 – Tottens' Home
This is open to men and women.
Start date is January 19 (will not meet the 1st Thursday of each month)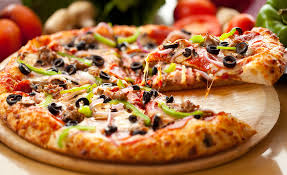 Jhett's Lunch
2nd Tuesday each month @ 11:30