Women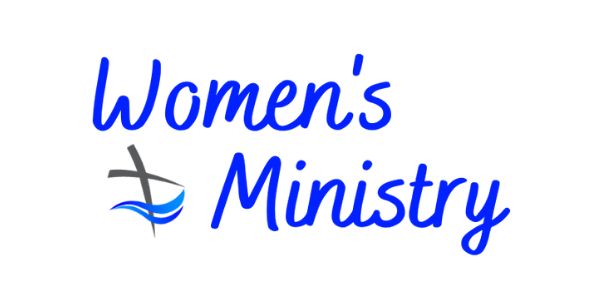 FBC Women's Ministry exists to empower our ladies to use their God-given gifts in accordance with God's will.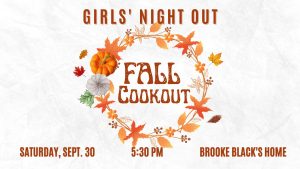 Fall Cookout September 30
5:30 pm @ Brooke Black's Home (12862 Oak Ridge Dr.)
Please bring a lawn chair.  Everything else is provided.
Please sign up by September 23 to help us plan.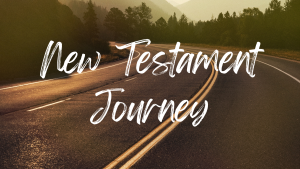 Join us to discuss our New Testament Reading Plan.
Sundays @ 5:00 pm- Church
This is open to men and women.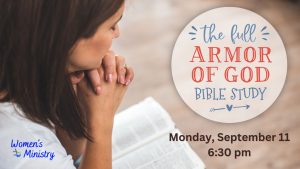 The Full Armor of God by Darlene Schacht with Time-Warp Wife
Begins Monday, September 11 @ 6:30 pm in Fellowship Hall
We will be providing study materials for you; therefore, we ask that you please sign up in order for us to prepare. Deadline to sign up is Sunday, September 3.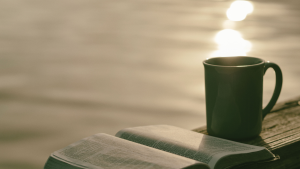 Topic Varies
Wednesdays @ 9:30
Location: Joan Little's Home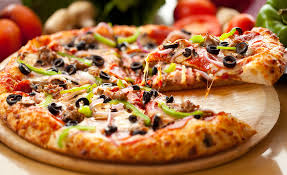 Jhett's Lunch
2nd Tuesday each month @ 11:30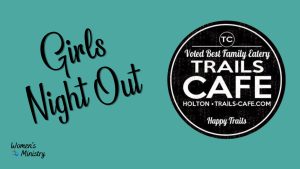 Girls' Night Out
Thursday, October 19 @ 6:15 @ Trail's Cafe