Women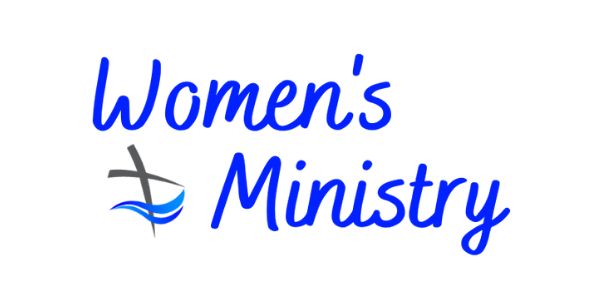 FBC Women's Ministry exists to empower our ladies to use their God-given gifts in accordance with God's will.
EVENTS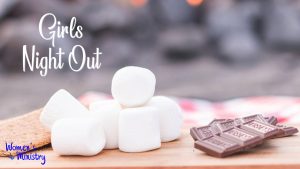 Saturday, September 24 @ 5:30 pm – Cookout @ Nona German's – We will be having hot dogs, chips and s'mores.  Everything is being provided.  All you need to do is bring a lawn chair.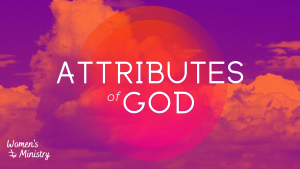 Begins Tuesday, September 6 at 6:30 pm.  We need you to sign up and pay $10 by August 21.  You may sign up here or at the Welcome Center.  The money may be given to Melanie Woltje or Jennifer Berges (if writing a check make it payable to FBC Women's Ministry).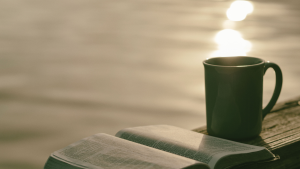 Topic Varies
Wednesdays @ 9:30 – Joan Little's home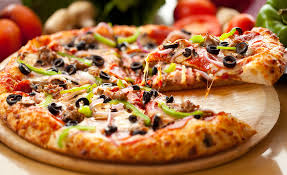 Jhett's Lunch
2nd Tuesday each month @ 11:30