Women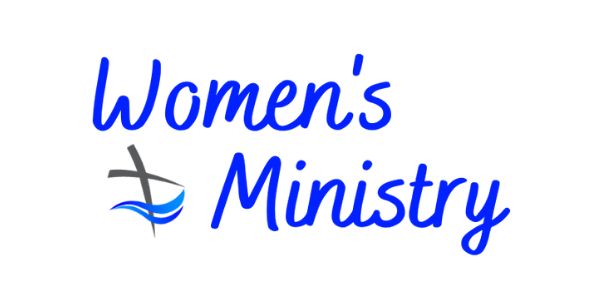 FBC Women's Ministry exists to empower our ladies to use their God-given gifts in accordance with God's will.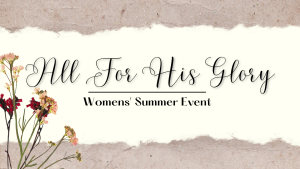 Saturday, June 10 @ 9 am
Speaker: Vanessa Wisdom
Fellowship Hall
Child Care will be available.
We will be serving breakfast; therefore, you need to register by May 31 to help us plan.
Register here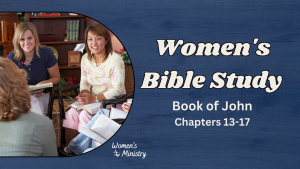 Our summer Bible Study begins Tuesday, June 6.
We will meet in Fellowship @ 6 pm.
Please read John 13 for the first week.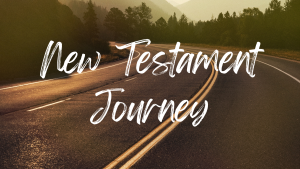 Join us to discuss our New Testament Reading Plan.
Sundays @ 5:00 pm- Church – Not meeting May 14
This is open to men and women.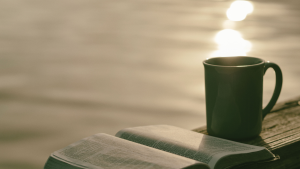 Topic Varies
Wednesdays @ 9:30 – Joan Little's home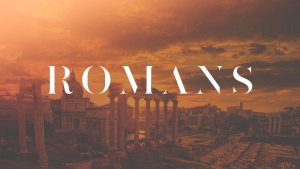 Book of Romans
Thursdays @ 6:30 – Tottens' Home
This is open to men and women.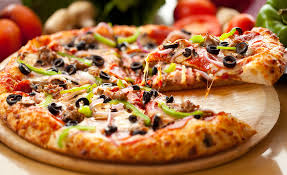 Jhett's Lunch
2nd Tuesday each month @ 11:30