New Testament Journey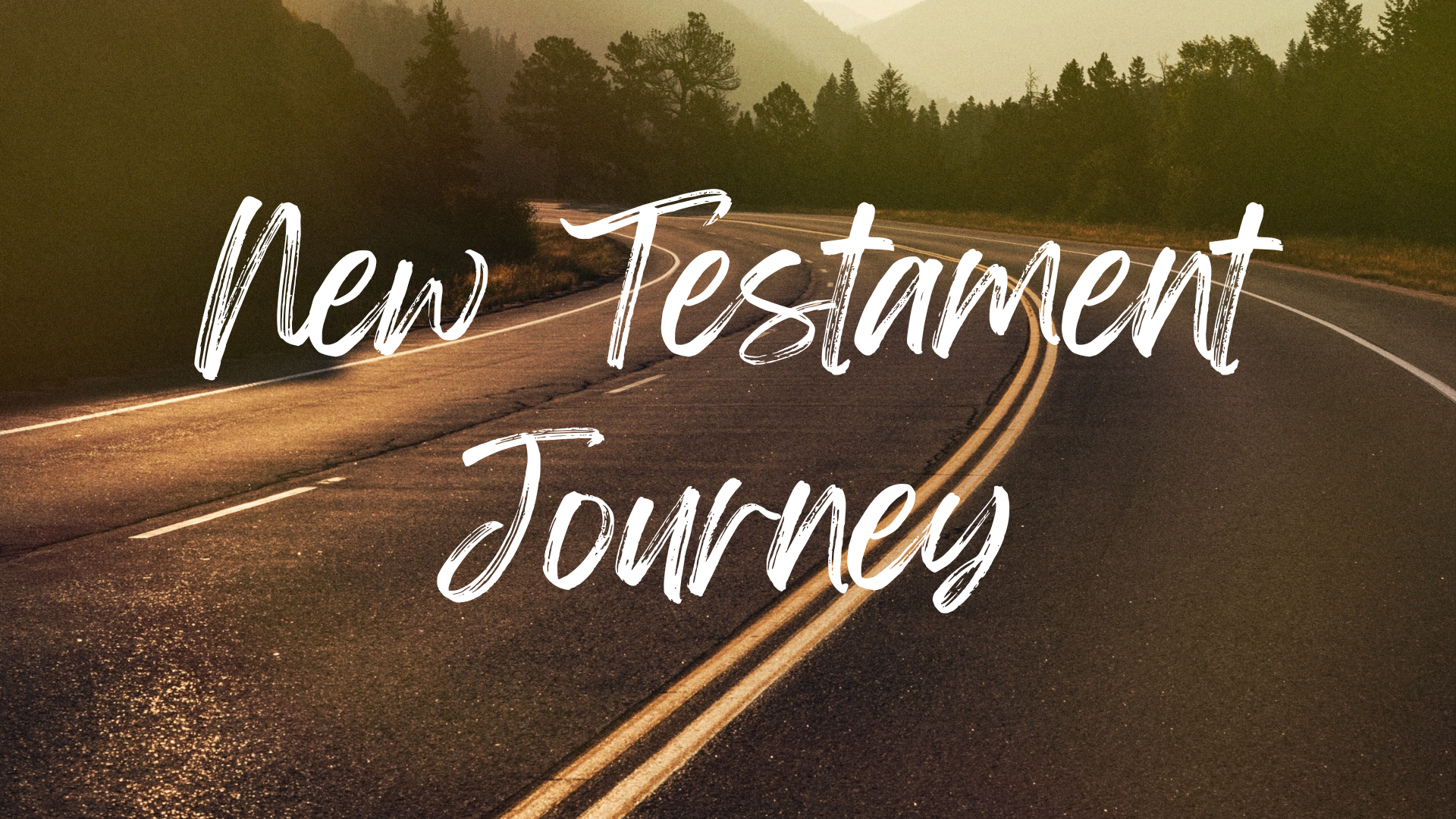 We are reading through the New Testament in 2023.
There are various forms to print of the plan.  You can also pick up a bookmark at church.
Memory Verse
January 29 – February 4

In the same way, let your light shine before others, so that they may see your good works and give glory to your Father who is in heaven. (Matthew 5:16)
Download a list of memory verses for the entire year.
Bible Study
There is a Bible Study @ 5:00 pm on Sundays to discuss the reading plan.  This is open to everyone.