Old Testament Expedition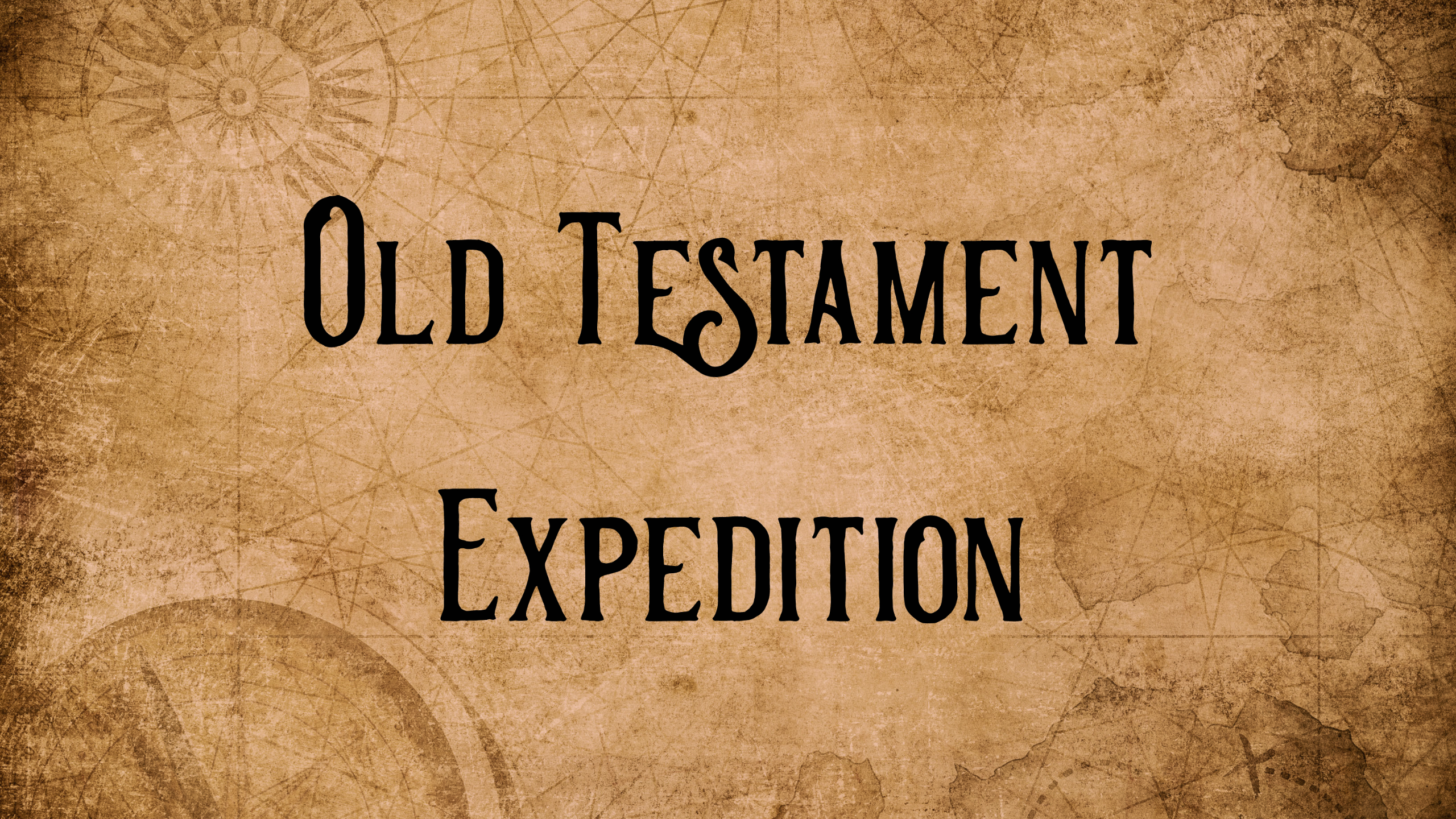 We will be reading through part of the  Old Testament in 2021.
There are various forms to print off of the reading plan.
Weekly Memory Verse
January 17 – 23

Is anything too hard for the Lord?… (Genesis 18:14)

Previous Weeks' Memory Verses
Click here for previous weeks' verses.
Bible Study
No Studies Currently Meeting