Old Testament Expedition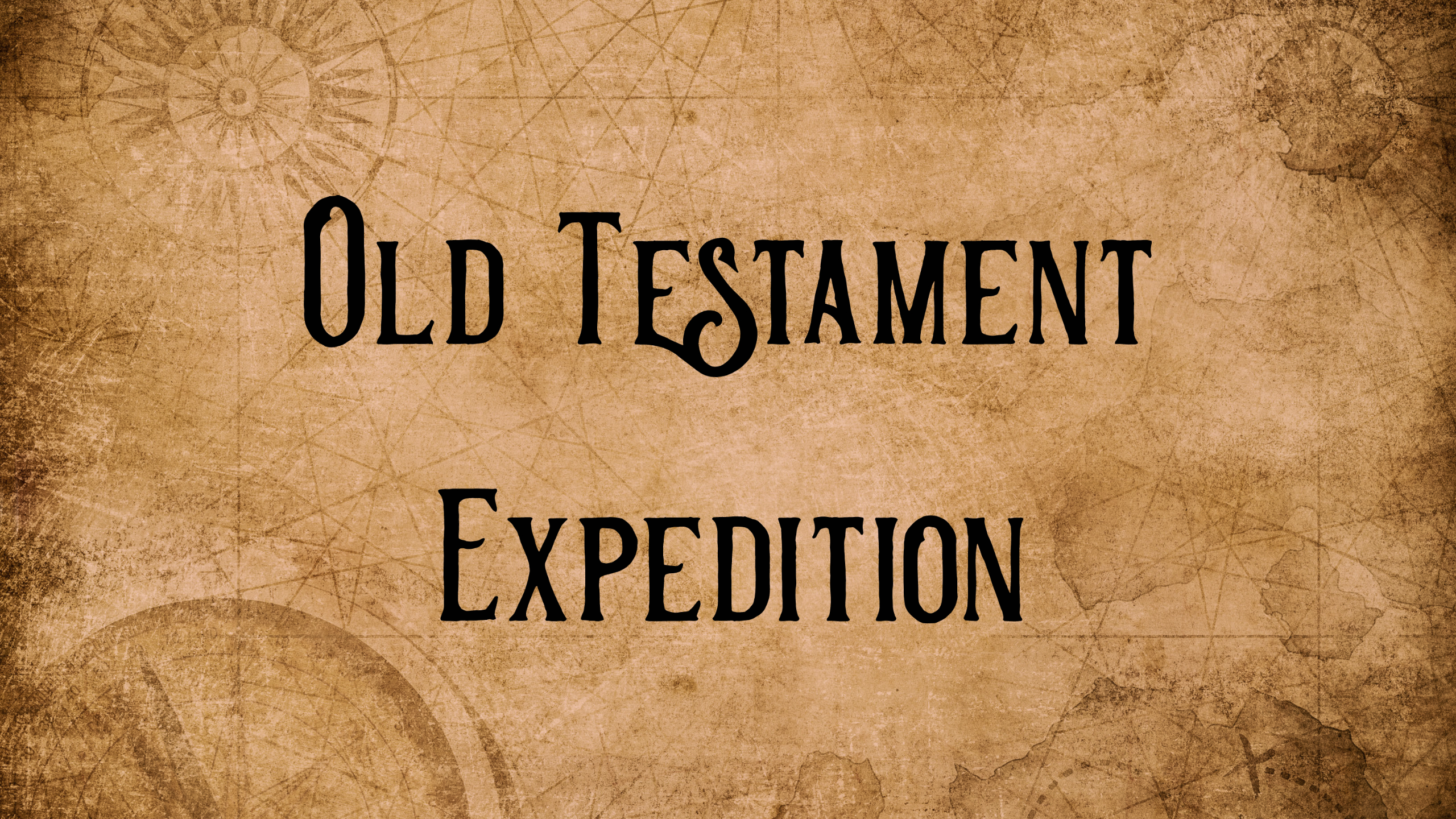 We will be reading through part of the  Old Testament in 2021.
There are various forms to print off of the reading plan.
Weekly Memory Verse
April 11 – 17

Then Moses said to Aaron, "This is what the Lord has said: 'Among those who are near me I will be sanctified, and before all the people I will be glorified.'" And Aaron held his peace. (Levitius 10:3)

Previous Weeks' Memory Verses
Click here for previous weeks' verses.
Bible Study
Men – Sunday @ 4:00 – Meet in Overflow